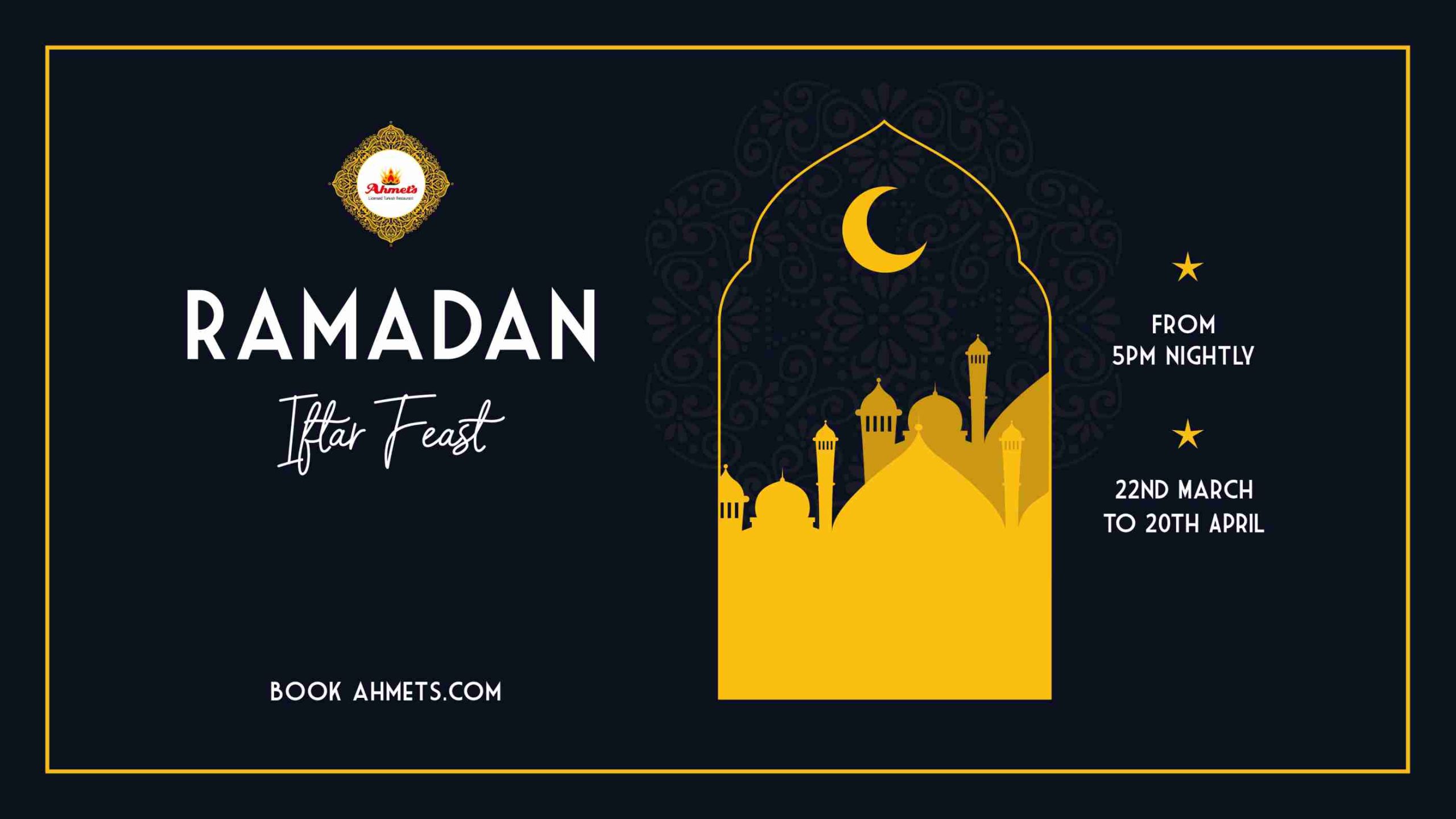 Join us for a special Ramadan Feast at Ahmet's Turkish Restaurant, where we will be hosting a celebration of this holy month from 5pm nightly from Wednesday 22nd March through to Thursday 20th April.

Immerse yourself in the spirit of Ramadan and enjoy our specially curated $60 Ramadan menu that features traditional and authentic Turkish dishes.

When the sunsets, join us and break your fast and experience the vibrant energy of this special feasting event, with all welcome to join as part our community as we celebrate this holy month.

Book now and be part of this nightly feasting event at Ahmet's.
Live Belly Dancing Friday & Saturday nights
Don't miss out on our live belly dancing show with our resident belly dancer Ambyr, every Friday and Saturday at 6:30pm!

Who doesn't love dinner and a show?

Book now for the weekend!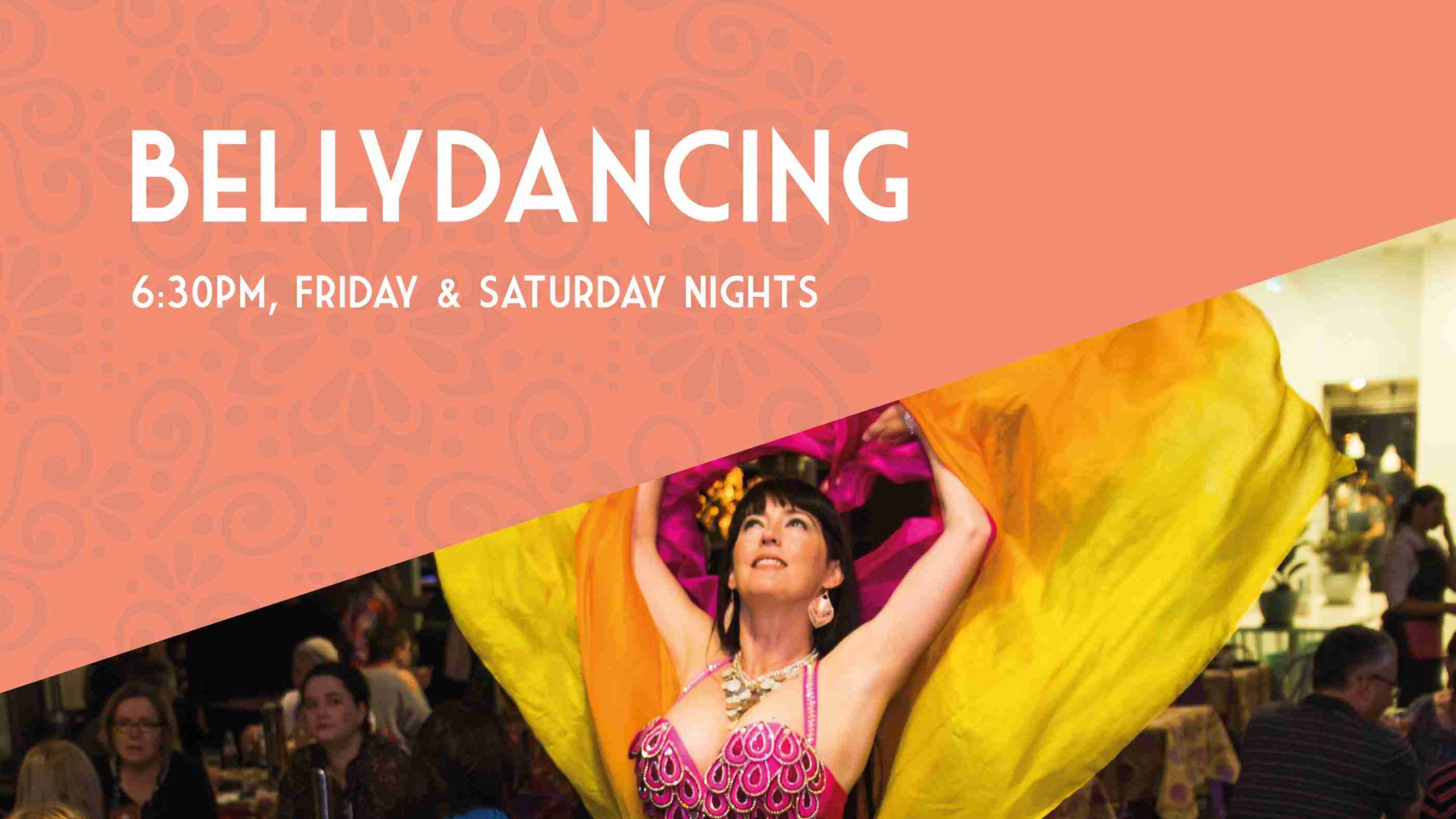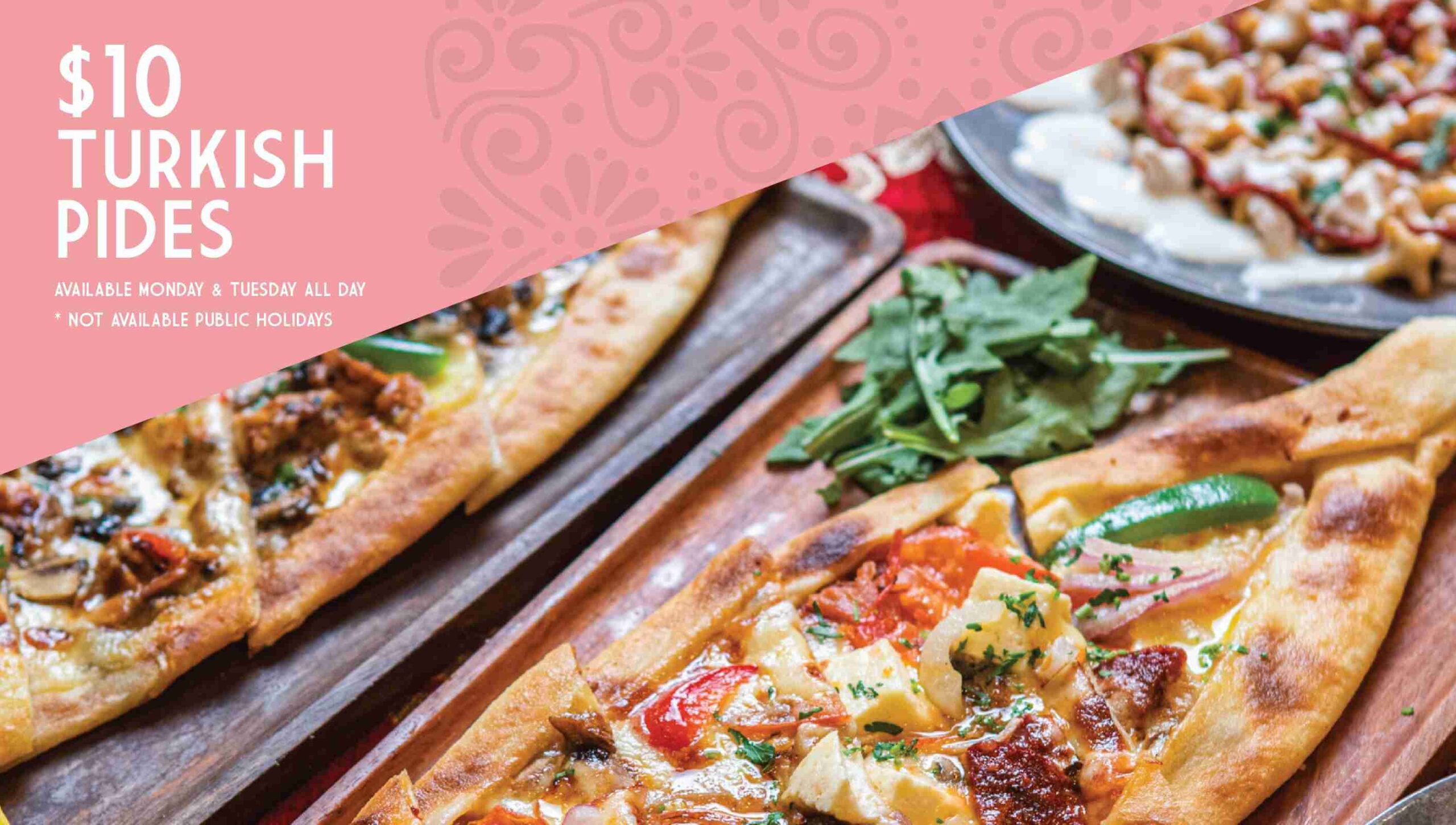 $10 Pides every Monday & Tuesday
Enjoy our made to order, freshly baked Turkish pides for only $10 every Monday and Tuesday – all day and night.

Our authentic Turkish pides are handmade with love.

* not avail public holidays